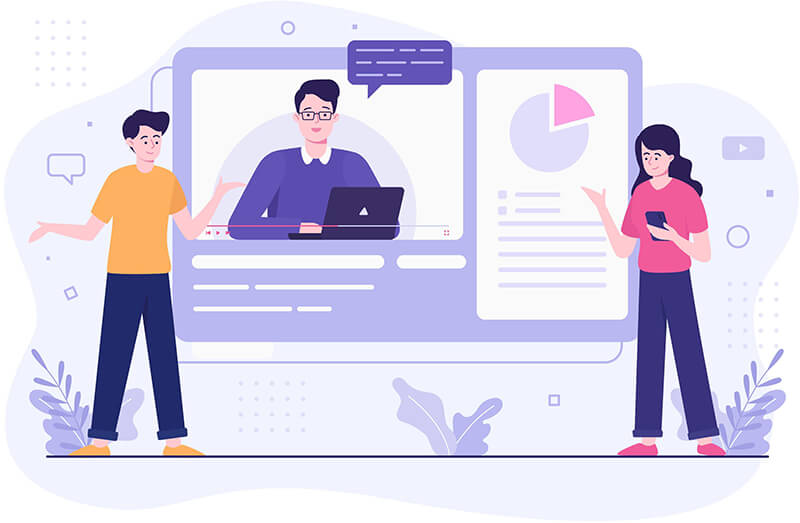 Software development and digital marketing agency in Kerala
Monsoon Malabar was founded in 2019
Passionate Team
100% Transparency
On-Time Delivery
Assured Results
Certified Professionals.
Services
Choose the one from the array of services offered by us. Let's kick-start the campaign and scale the summits together..
Features
Passionate Team
The passion-driven professionals at We are at your service 24x7. Reach out to us to make your brand successful.
100% Transparency
We maintain 100% transparency in all our dealings. Thereby, keeping the reliability intact and cementing the relationship with the client.
On-Time Delivery
We deliver the project on time so that our clients can continue with the subsequent activities to obtain optimum results.
Assured Results
Identifying potential clients and developing the strategies accordingly, we ensure targeted digital marketing methodologies to obtain assured results.
Frequently Asked Questions
Contact
Our Address
Monsoon Malabar, Karimbam P O, Kannur District, Kerala, India 670142